Top 20 Best Dating and Restaurants in Saigon & Ho Chi Minh City
Are you seeking the perfect blend of romance and culinary delights in Saigon & Ho Chi Minh City? Look no further! Our comprehensive guide brings you the top dating spots and restaurants that will leave you and your loved one enchanted.
Whether you're planning a memorable first date or looking to rekindle the spark with your partner, we have curated a list of the most charming and trendy venues in the city. From intimate candlelit dinners to vibrant and trendy eateries, you'll find the perfect ambiance to create lasting memories.
Explore the vibrant dating scene that Saigon & Ho Chi Minh City has to offer, and let our guide assist you in finding the most enchanting places to connect with your special someone. Not only will you experience the city's rich culture and delightful cuisine, but you'll also discover hidden gems that cater to all preferences.
Our SEO-optimized guide ensures you won't miss any of the city's top attractions, making it easy for you to plan your romantic escapades and gastronomic adventures. Trust our expertise to lead you to the best dating and restaurant spots that guarantee an unforgettable experience.
Experience the magic of Saigon & Ho Chi Minh City with your loved one, as you embark on a journey filled with love, delectable dishes, and cherished moments. Let us be your trusted companion in creating memories that will last a lifetime!"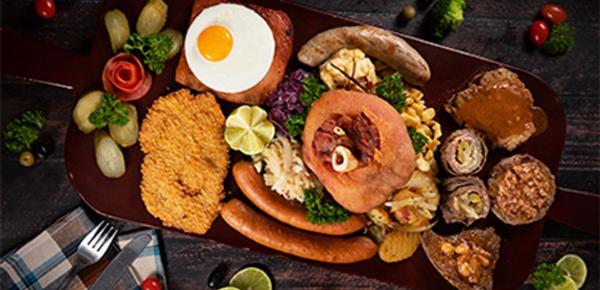 Welcome to the Nhà hàng Đức Bảo Gartenstadt restaurant which is located at 34 - 36 Đồng Khởi, P. Bến Nghé
From 250,000đ to 400,000đ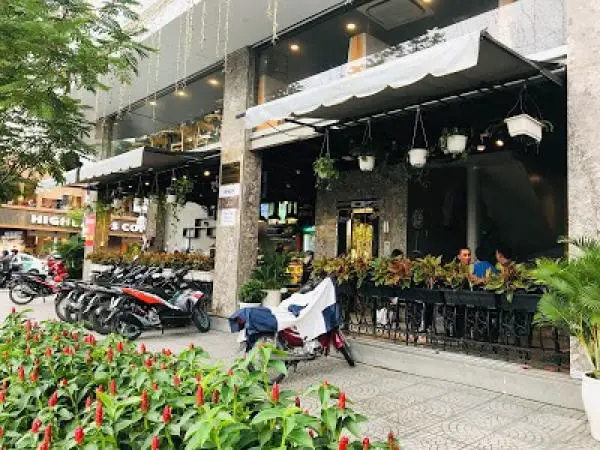 Welcome to the 82 Cafe restaurant which is located at 82 Lê Thị Hồng Gấm, Phường Nguyễn Thái Bình
From 30,000đ to 120,000đ
Welcome to the Capricciosa Landmark restaurant which is located at 208 Nguyễn Hữu Cảnh, Phường 22
From 50,000đ to 1,000,000đ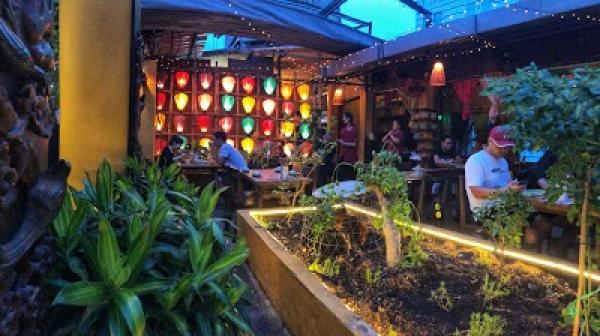 Welcome to the Secret Garden - Home-Cooked Vietnamese restaurant which is located at 158 Pasteur, Bến Nghé
From 150,000đ to 330,000đ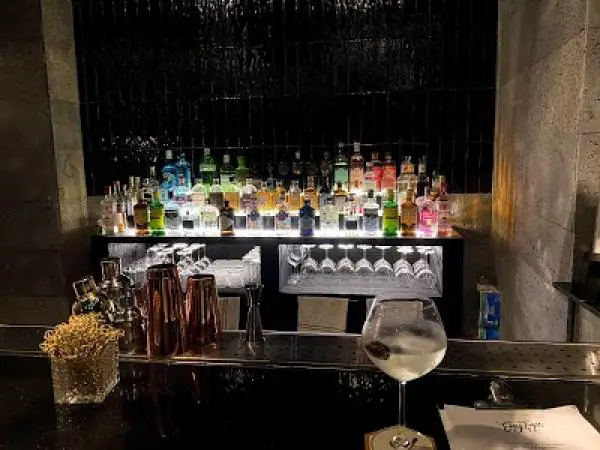 Welcome to the Easy Tiger - Gin Bar restaurant which is located at 24 Bis Đông Du, Bến Nghé
From 100,000đ to 200,000đ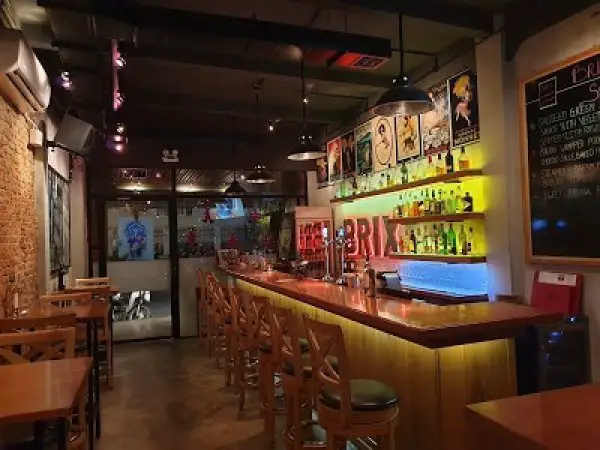 Welcome to the Brix Wine Bar & Kitchen restaurant which is located at 42 Pasteur, Bến Nghé
From 0đ to 0đ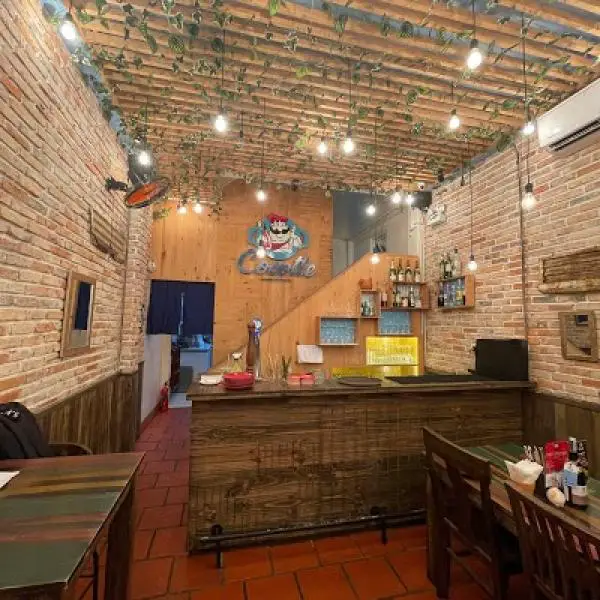 Welcome to the Cocotte Da Kao restaurant which is located at Hẻm 18A/67 Nguyễn Thị Minh, Đa Kao
From 50,000đ to 300,000đ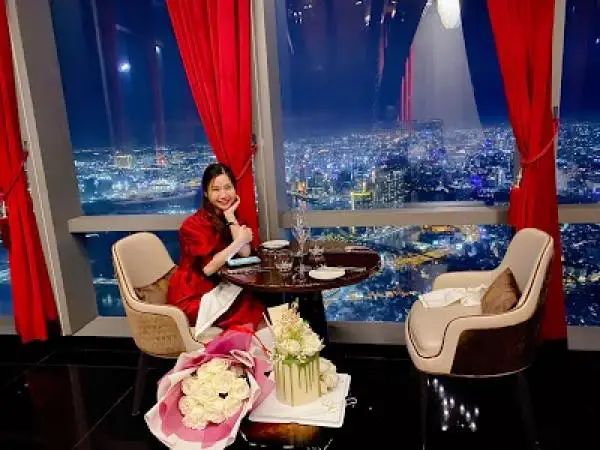 Welcome to the Truffle Restaurant restaurant which is located at 73rd Floor, Landmark 81, Vinhomes Tân Cảng
From 50,000đ to 2,500,000đ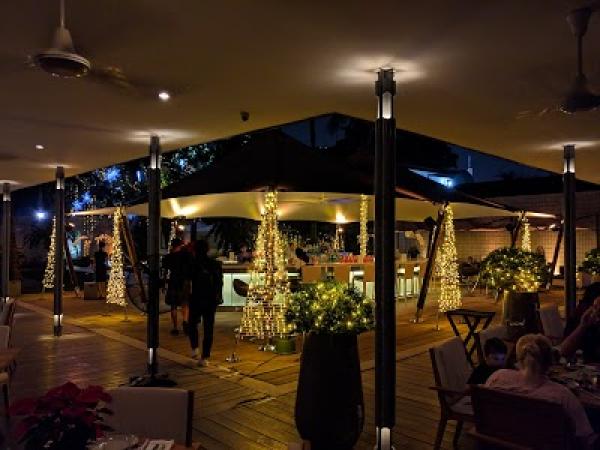 Welcome to the The Deck Saigon restaurant which is located at 38 Nguyễn Ư Dĩ, St
From 100,000đ to 400,000đ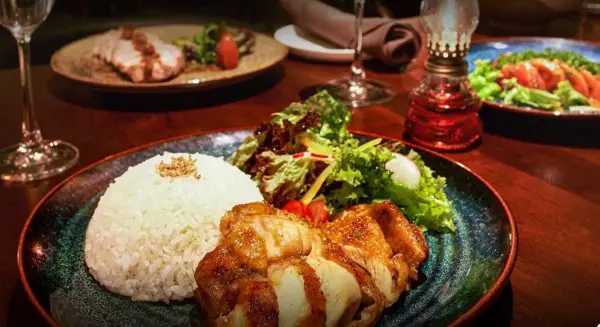 Welcome to the KAZAMA Restaurant restaurant which is located at 14B15, Thảo Điền, Thành Phố Thủ Đức
From 0đ to 0đ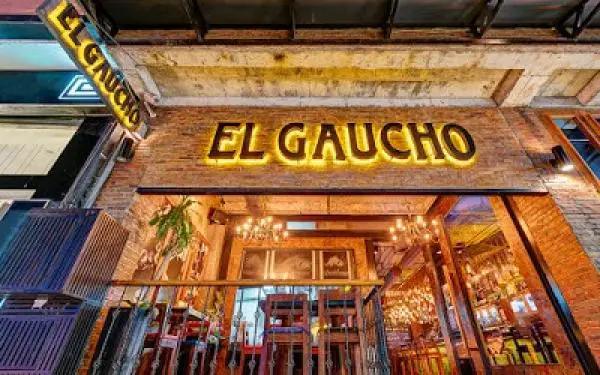 Welcome to the El Gaucho Argentinian Steakhouse Hai Ba Trung restaurant which is located at 74/1 Hai Bà Trưng, Bến Nghé
From 40,000đ to 1,500,000đ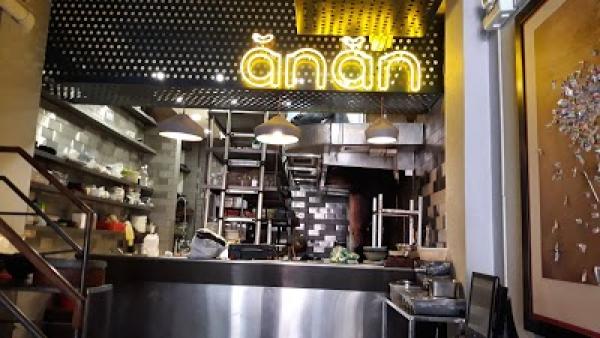 Welcome to the Anan Saigon restaurant which is located at 89 Tôn Thất Đạm, Bến Nghé
From 60,000đ to 1,500,000đ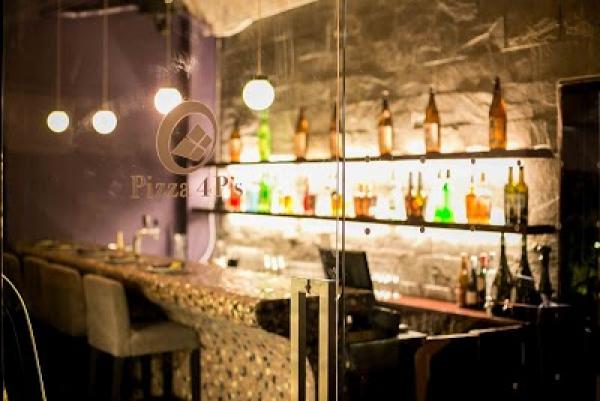 Welcome to the Pizza 4P's Le Thanh Ton restaurant which is located at 8/15 Le Thanh Ton, Ward, Bến Nghé
From 180,000đ to 500,000đ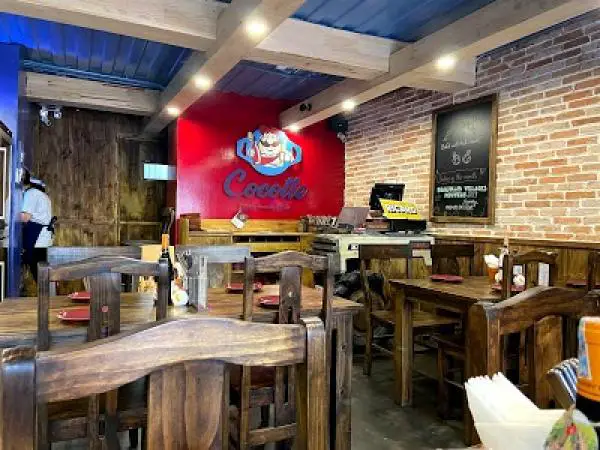 Welcome to the Cocotte Thao Dien restaurant which is located at 19 Trần Ngọc Diện, Thảo Điền
From 50,000đ to 350,000đ