TOP 50 places restaurants in HCMC ( 2023 )
Are you ready to embark on a culinary adventure in Ho Chi Minh City (HCMC)? Look no further! Our meticulously curated list presents the top 50 places to dine in HCMC in 2023, promising an exquisite array of gastronomic experiences that will leave you mesmerized.
From trendy eateries to hidden gems, our selection showcases the city's most sought-after restaurants that have captured the hearts of locals and travelers alike. Indulge in a journey through diverse flavors, impeccable service, and enchanting ambiances, as you relish every moment spent in these food havens.
What Awaits You:
Culinary Excellence: Immerse yourself in the art of flavor as renowned chefs whip up culinary masterpieces using the freshest local ingredients and global inspirations.
Diverse Cuisines: From authentic Vietnamese delicacies to international delights, these restaurants offer a diverse range of cuisines to cater to every palate.
Ambiance & Atmosphere: Whether you seek a romantic setting, family-friendly ambiance, or a trendy spot to hang out with friends, our top 50 places have it all.
Unforgettable Dining Moments: Prepare to be pampered with impeccable service, attention to detail, and a warm hospitality that ensures your dining experience is nothing short of extraordinary.
Rave Reviews & Testimonials: Each restaurant on our list has earned rave reviews and praise from satisfied diners, making them the talk of the town.
Explore HCMC's Culinary Gems:
Our handpicked selection includes a blend of time-honored establishments and innovative newcomers that have set new benchmarks in the city's culinary landscape. Whether you're a local seeking new dining spots or a visitor wanting to savor the best of HCMC, this list will be your ultimate guide to unforgettable gastronomic delights.
Why Choose Us?
As passionate food enthusiasts, we embarked on a mission to uncover the most exceptional dining experiences in HCMC. Our team of food critics, connoisseurs, and travelers rigorously evaluated each restaurant, ensuring that only the crème de la crème made it to our top 50 list.
Embark on Your Culinary Journey:
Don't miss this golden opportunity to elevate your dining experiences in HCMC. Let our meticulously researched and carefully crafted list guide you through the city's culinary treasures, making your visit to HCMC an unforgettable celebration of tastes, aromas, and memorable moments.
Discover the OP 50 Places Restaurants in HCMC (2023) and get ready to savor the most extraordinary flavors the city has to offer!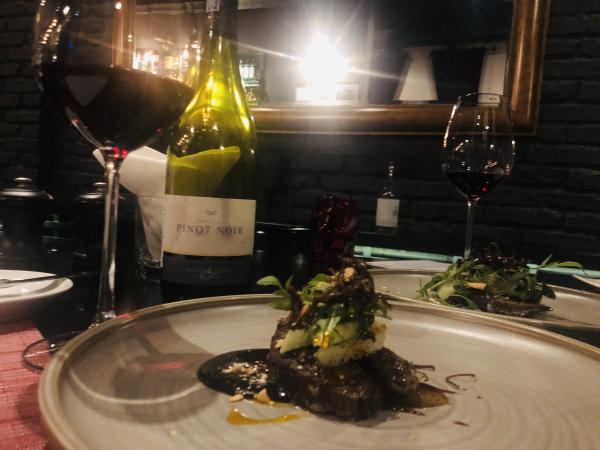 Welcome to the Le Corto - Nhà Hàng Pháp restaurant which is located at 5D Đường Nguyễn Siêu, Bến Nghé
From 150,000đ to 1,000,000đ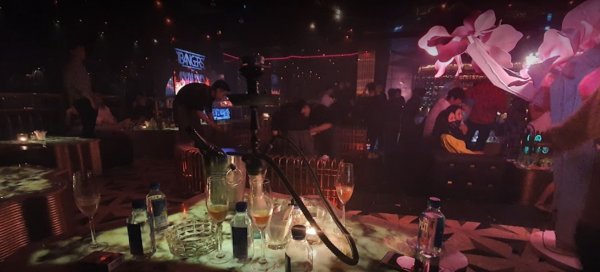 Welcome to the ATMOS CLUB restaurant which is located at 153 Tôn Thất Đạm, Bến Nghé, Quận 1, Thành phố Hồ Chí Minh
From 300,000đ to 20,000,000đ
Welcome to the Cocotte - Ben Thanh restaurant which is located at 136/11 Lê Thánh Tôn, Phường Bến Thành
From 30,000đ to 250,000đ
Welcome to the Texas chicken Landmark 81 restaurant which is located at Vinhomes Central Park, Landmark 81
From 20,000đ to 150,000đ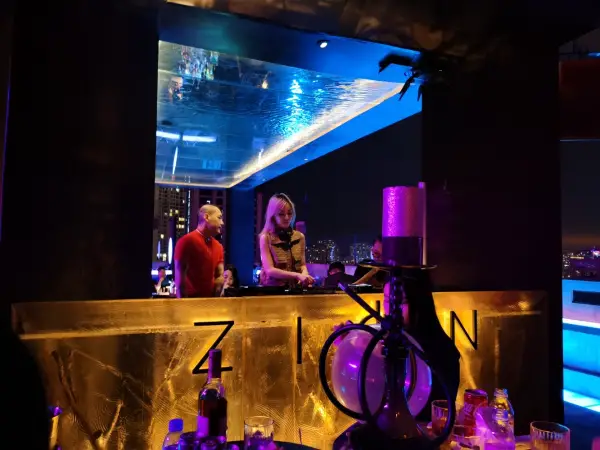 Welcome to the Zion Sky Lounge and Dining restaurant which is located at 87A Hàm Nghi, Phường Nguyễn Thái Bình, Quận 1, Thành phố Hồ Chí Minh
From 250,000đ to 10,000,000đ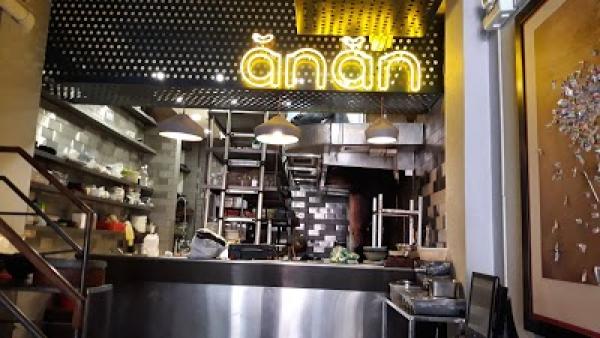 Welcome to the Anan Saigon restaurant which is located at 89 Tôn Thất Đạm, Bến Nghé
From 60,000đ to 1,500,000đ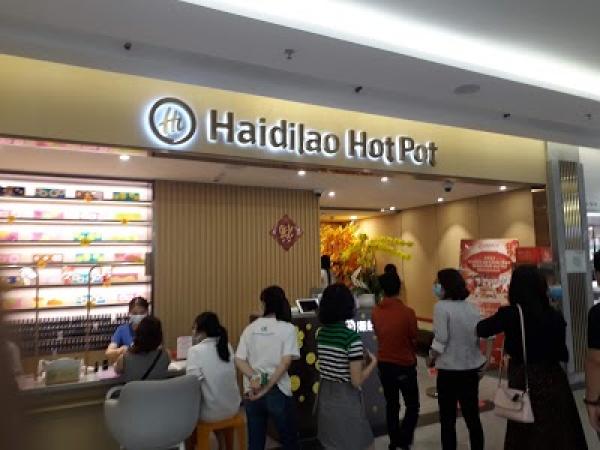 Welcome to the Haidilao Landmark 81 restaurant which is located at The Park, 208 Nguyễn Hữu Cảnh, Vinhomes Tân Cảng
From 50,000đ to 400,000đ